_

WHO WE ARE
Art of Perfumery helps you get your signature scents with customized labels.
Sensual, attractive, long-lasting, and relaxing. Art of Perfumery creates incredible fragrances that meet international standards of perfumery. Make your own perfume brand with us. We are a UAE-based perfume maker in Dubai and our perfume factory in Dubai caters to a great number of customers in the entire UAE region.
Art of Perfumery crafts luxurious scents in several internationally-recognized versions such as eau de parfum, eau de toilette, colognes, sprays, perfume oils, and others. In addition to these, we also offer private labeling services for our corporate and individual clients for business and other purposes. Each bottle of fragrance is crafted well and is delicately handled.
Art of Perfumery's perfume factory in Dubai is equipped with the latest technology and machinery, creating reliable and durable products. Plus, our perfumers are well aware of the art of notes and fragrance families. Therefore, they always come up with unique blends and they carefully select fine ingredients to prepare mesmerizing perfume blends.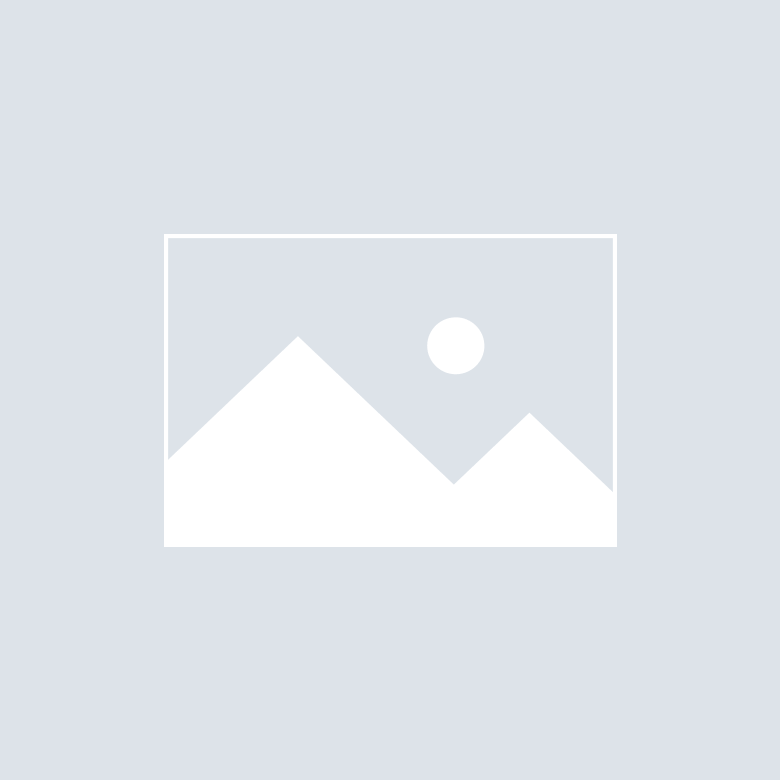 Who Can Avail Our Services?
 We offer products and services to our clients:
Who want to begin their perfume business on a small or large scale
Those who have already created a perfume brand and want to rebrand the  products
Who wants to launch new fragrances in their collection
Who wants fragrances for corporate gifting and collaboration And others.
 How Do We Work?
 Nothing works well without strategy and planning. Therefore, the Art of Perfumery assists the clients with suitable planning and work timelines.
Consultation: We discuss with you how to make your own perfume brand. Or, we discuss the ideas of rebranding and private labeling with you.
Quotation and work timeline: We design quotations for our clients along with the working schedule. We make sure to give swift services and products at manageable prices.
Creation of perfumes: We create customized fragrances for our clients. All fragrances are then infused in fragrance bottles.
Perfume bottle filling: All the fragrances composed are carefully placed in the fragrance bottles. We use durable bottles and we handle them with vigilance and care.
Quality assurance: The entire process of filling and manufacturing happens under supervision. In addition to these, our experts make sure the products made meet quality standards.
Delivery & supply: Art Of Perfumery delivers the manufactured products to the clients' locations (Considering conditions).
After services: Even if the clients have received the products, we offer services and assistance related to rebranding, labeling, and other aspects clients can face. On the whole, we create long-term relationships with new and existing clients.
What Our Clients Have to Say?
 We offer high-quality products at affordable prices with no compromise on quality. Our clients have received impressive services from us. We are a team of highly qualified perfumers and we offer the best quality of perfume ingredients, essential oils, and fragrances. Therefore, we have created successful connections with our happy clients.